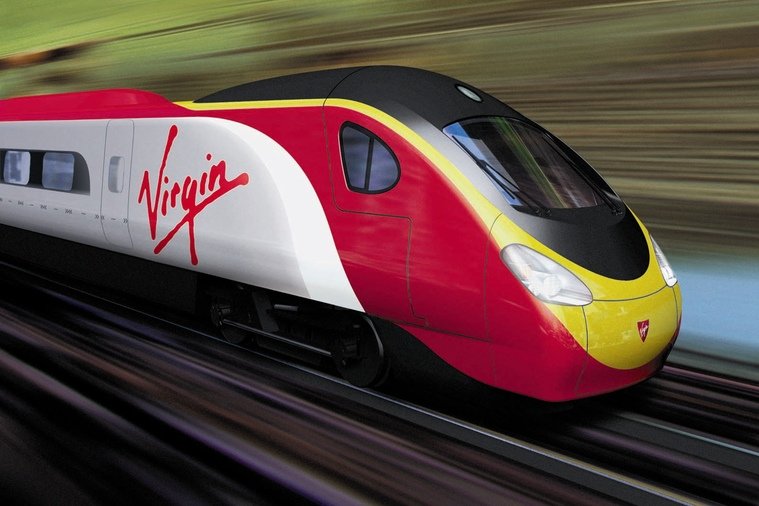 Today I woke up early, but was still in bed because I wanted to, and don't ask why 'cause I'll say why not, later on, I got butter and sesame bagel, and milk. Each bagel was more delicious than the other. Today, I was thriving t get out, I didn't know why, but that's what my instincts told me to. I dashed to the door right after my round on BTD Battles (in which I won with the power of Wi-Fi disconnection) and after packing luggage. We went out to find a good route, then we went to Victoria Street, at a joke shop whose pranks were so awesome I wanted to buy all of them. There were sneezing powder, fake poop, and more! Then we went to the National Library of Scotland, where there were notebooks shaped like letters. I wanted to ask if the library cards were free as a souveneir, but my uncle kept stopping me. Then we went back to get our luggage. Once again, I ran. I dashed to the door, opened the door, closed the door, pressed the the down button, went into the lift, pressed zero (in most elevators/lifts in Scotland and England, have floor zero as the first floor. They don't have floors such as B1, B2, B3, and so, but have negative floors such as -1, -2, -3, and so on.), came out, opened two doors, then relaxed. The thing was we didn't live in any hotels or inns these days in my travels. We slept at other people's houses. Our host was missing for two days, so I was creeped out. We were planning to eat at Noodles & Rice, the place where we ate red and yellow curry last time, but it hadn't opened yet, so we walked to Waverly Station. We bought a Chicken Royale at Burger King and a beef, bacon, and Gunniess pasty. Even though there was Gunniess in the pasty, people who can't drink alchohol could eat. We got on the train, compartment E, seats 55 and 56. Sadly, it wasn't first class, no free food, but we still had a giant table in front of us. I kept wrecking people in Stormraiders, and admired the scene before us. It wasn't boring this time because I got the iPad Pro. We got to Darlington, York, then a very long way to King's Cross. I was seriously suffering from boredom. I got to play Stormraiders for a while, then it went out of battery. I watched my uncle play UNO for a bit, and talked with the people in front of us. We went on...we arrived at King's Cross Station! We went to the Platform 9 3/4 Shop, my uncle bought a Cursed Child keychain, I bought an owl and a Slytherin Platform 9 3/4 keychain for my sister. She'll obvious going to lose it. Then we walked for about 800 meters to where we live: our rooom was super big, there were other people living in the house with us (different room obviously!) and we were living in a mansion! The place was called Brunswick Mansions. We then went to Chinatown again where Palace Theater is to eat Hofun, wonton soup, two dim sums, then went to the House of Mina Lima, which was closed. The House of Mina Lima was a place full of Harry Potter stuff. We went to that on another day. We bought groceries, then came back to our residence.
That's the front of Victoria Street.
That's a statue of Adam Smith and my uncle. He's his hero or something. This picture is probably on some other day. I put this here because I saw it in my Finder.
End of Picture Gallery: Train to London