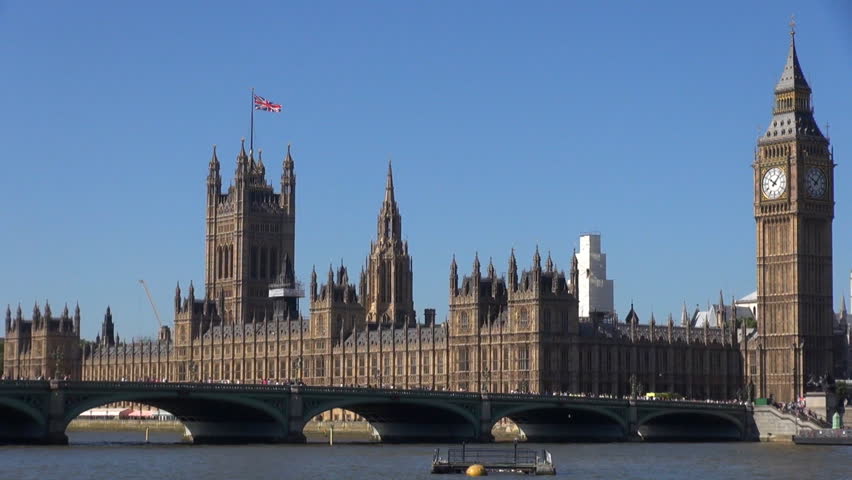 Today I woke up at four in the morning and went to the bathroom. Since I woke up so early, I decided to sleep a little longer. But, I slept over time! They already had breakfast and I had slept for 10 hours with my jacket on my head as slept on the couch. For breakfast, I decided to eat some strawberries, a banana, and an egg. Even though the strawberries. Even though the strawberries were delicious, the banana had healthy skin with out healthy insides, which was suckish. All was boring. I couldn't watch TV, play iPad Pro, and Vincent wasn't awake. Yet. We lanned to leave at 9:30 A.M. I was excited, because we were going to Hyde Park, London Eye, possibly Parliament and much more! Then I found out, I hadn't skipped breakfast, I started wreaking havoc (just kidding). I kept hollering as they made my breakfast. Including strawberries, eggs, and banans, I also had bread and cheese and smoked salmon slices. I watched Studio C with Vincent, a comedy show. Then when they we were going out, I FLIPPED! We left for Hyde Park, and walked around, seeing nature. There was a giant lake, full of ducks, people could ride boats there. Vincent and I played with Magic 8 Balls, trying to predict the future. Some were correct, some were not. Then we walked for a distance to Buckingham Palace, where we watched the guards coming in and out of the palace gates. We walked to the west of of the Palace, if you faced the gates. There wer met the House of Parliament and Big Ben (the House of Parliament were made of out the House of Commons and the House of Lords). There was actually a passage from Hyde Park, to Buckingham Palace, then to Big Ben! We also saw the Highest Court,, or the Supreme Court of all England. It didn't look as I expected it. When you look at it from the outside, it was only about 5~9 meters long. We later went to the London Eye, designed to celebrate the Millennium (1,000 years). There were many sights we saw on the LONDON EYE!!! Before we went on the London Eye, Vincent and I both ate hot dog and French fries for lunch. French fries in the English way is chips. Funny. We looked in the gift shops, and they were pretty cool. Later we went on this climbing thing with poles and frames made of pure gold and ropes made of pure gold (just kidding again. They were wooden poles, iron frames, and ropey ropes made out of rope). Fortunately none of us fell. Again, the ground was made out of 99.99% gold (it was actually made out of rubber). We talked the whole way. Then we went to this bookshop where Vincent bought his favorite book, Harry Potter and the Prisoner of Azkaban. Later on, we went to Tower Bridge. Close to it, was H.M.S. Belfast, a warship that sunk the Nazi Germany battleship Scharnhorst, and served in the Second World War. The cool thing was that we walked on Tower Bridge! There were strong winds everywhereon the Bridge. It was so creepy, I was so afraid of falling to the Thames River down below. Occassionally we went to the bathroom, or sat down and took a break. Tower of London was next. It was a little castle with people buried under our feet. (Maybe where you are standing on right now has a body under it! What?) Then we smelled something good: bubble waffles! It was a bubble waffle, with ice cream, topping and a sauce. I chose classic waffle, vanilla ice cream, salted caramel suace, and Oreo cookie. It was extremenly delicious. Vincet got classic waffle too, chocolate ice cream, strawberry sauce, and strawberries. Then we took the Underground Connect from Tower Hill to Bayswater, and played guess the Harry Potter character game, and guess the number. Sometimes they were funny. We ate a restaurant called Four Seasons, a Shanghai Restaurant. Vincent and I both a wonton noodles and duck, THe duck was supposed to be the best roasted duck in the world. I gave no comments, except that me and Vincent kept complaining that the wonton noodle soup had no taste. It just tasted like hot water! (L-A-M-E) Then we went home, and rested like a boss.
I took a picture of a Hyde Park trash can because you can't find them anywhere else, so there.
Here is a road on in Hyde Park.
Here is the lake in Hyde Park. I wanted to go and ride the boats, but it was kinda expensive.
Here's another road in Hyde Park. Vincent and I stopped hear to play Splix.io.
Here's a fountain in Hyde Park. Sorry for using the word Hyde Park again and again in my website, Hyde Park, please forgive me Hyde Park...
Here's the highest Supreme Court in all of England, I think. It's kind of small.
Here's Buckingham Palace! We saw people marching in and out.
I take a picture with the London Eye.
We go up the line to da London Eye.
Try to find me in the picture. It's very easy.
There's Big Ben behind Ben. Four B's in a row.
We're just walking. I don't know why, but my face in every picture looks super duper weird.
I go and watch tennis. I think it was Pierre-Hughes Something versus Something Something so I decided I not watch it since it was too boring. No offense to those tennis players.
There I am eating a bubble waffle, described in the text so don't ask me what flavor it is.
The cool thing was there was a Prison Mueseum behind us. The uncool thing was that my eyes were closed.
Here am I on part of the London Bridge. The Tower Bridge is way cooler than the London Bridge. It kept falling because back then the Vikings tried to attempt to break it by pulling at it with ropes tied to their ships. The Tower Bridge's picture is at the very top, not my own.
I am on the...wait, on the other picture and this picture, I am on the Tower Bridge!
End Of Picture Gallery: London's Famous Places